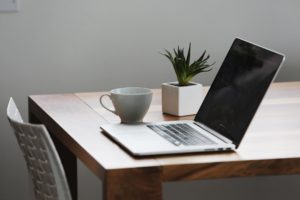 Our Approach
Creativity
We strive to offer creative products and interesting ideas.
Achievement
We strive to exceed your expectations.
Progression
We strive to evolve over time to give you the most up-to-date concepts and educational ideas.
Meet the Founder
Customer Service is what Custom Applied Products is all about.  We want to make your experience with us pleasant, simple and easy.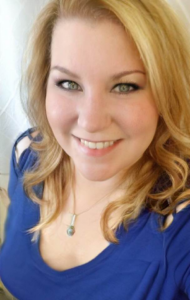 Andrea Mroz
Founder & CEO
 Andrea Mroz was born in Detroit, MI and grew up in Chesterfield Township.  After transferring from The Ohio State University, she received her Bachelor's of Science Degree in Physical Education with an emphasis in Athletic Training from Grand Valley State University in 1997.
In 1997, she began working marketing physical therapy services in the Detroit and the metropolitan Detroit area.  In 2001, Andrea moved into the real estate business and has vast experience throughout the industry.
In 2010, she started her first company, A & M Marketing, which created fliers, marketing materials and mass mailings for real estate professionals.
In 2014, Andrea started a new venture beginning her second company, Custom Applied Products.  She was inspired to start this new company by a local FIRST® robotics team.  As "SWAG" and strategy mentor for Team 1718: The Fighting Pi, she decided to turn "SWAG" into a business.
She is a FIRST® robotics mentor, Puppy Raiser for Leader Dogs for the Blind, member of Zonta Club of Rogers City and previously served as a board member for the Rogers City Area Chamber of Commerce.   She has a passion for giving back to her community and empowering women. Her hobbies include biking, fishing, bird watching, photography, snowshoeing and hiking.
Ready to Order…
If you have a specific item you require to get your message across, click to access our online catalog.